Known for its characteristic die-cut handle, this plastic bag with a die-cut handle serves every footwear store, book store, pharmacy, perfumery, accessories, cosmetics etc.
With a clear and simple form, distinctive style, various sizes and colors, the plastic bag with die-cut handle can fit any store that chooses excellent quality and affordable price. Depending on your products, small or large, we offer you the die-cut handle plastic bag respectively with a plain or a patch handle.
For the die-cut handle bag we suggest LDPE as the raw material for those who want an impressive glossy look or high-density (HDPE) for the ones who admire the matte version. In any case, the material is 100% recyclable to show our respect for the environment.
ORDER YOURS!
.
WE DESIGN FROM THE PRINCIPLE OF THE BAG
FIT THE NEEDS OF YOUR BUSINESS
DIMENSION | PRICE | PRINT |COLORS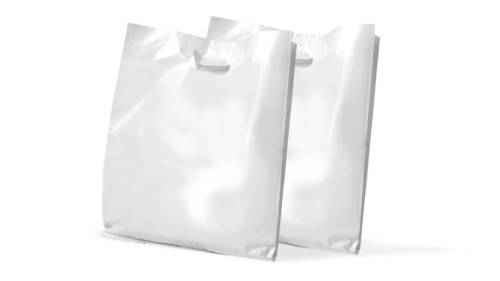 Creating a handbag, on every side, the choice of a handful of plastic handbags is ideal for anyone who wants extra advertising and useful storage space for their products.
Research has shown that packaging and packaging products have the power to bring about a real change in your brand image. To transport your products to the market in character and dynamism, our team suggests plastic bags in multiple dimensions, colors and designs at the best prices in the market. Choose a handful of plastic bags. Made from 100% recyclable material, you can give your bag a striking shiny shape or an elegant matte look.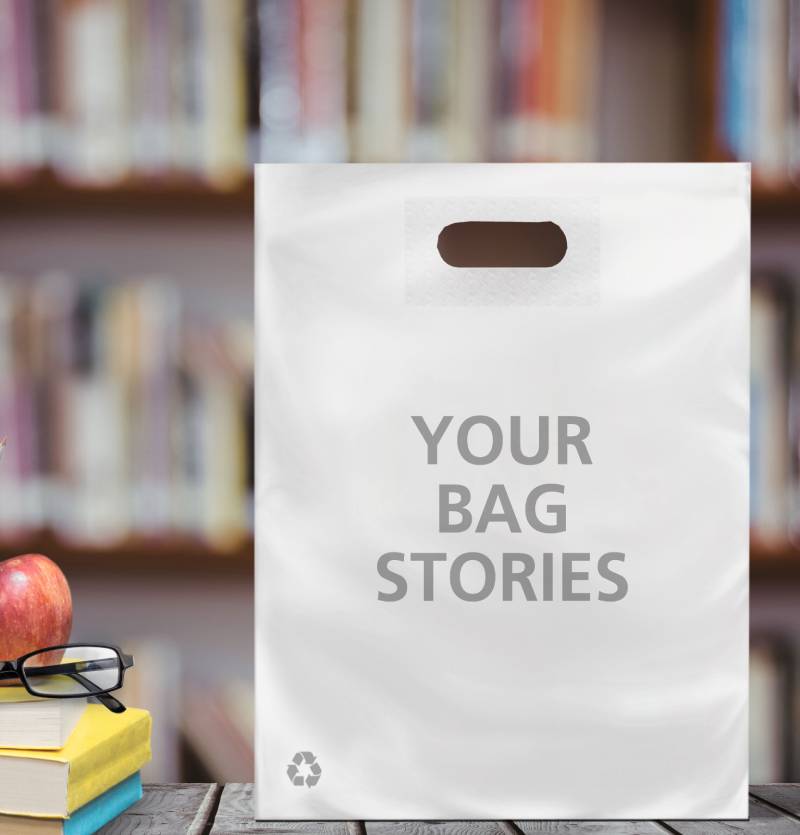 PORTFOLIO | PATCH HANDLE
.
BRANDED PLASTIC BAGS DIE-CUT